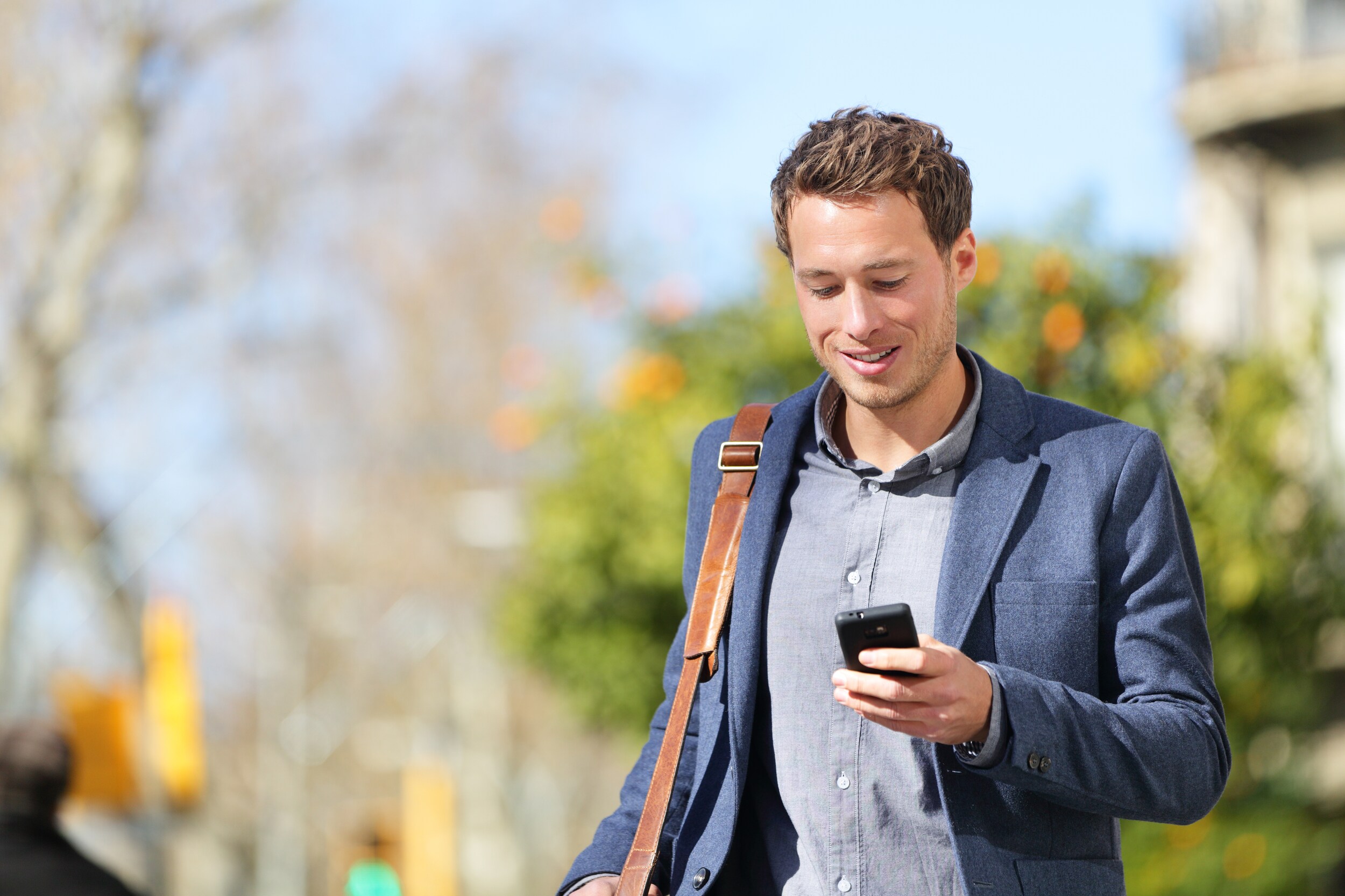 What if you had all the car ownership tools you need right at your fingertips? With the myGMC app, you can! Check out a few of the terrific features this multi-purpose app has to offer below.
1. It Doubles as a Digital Keyfob
The days of digging around in your pocket or purse for your car keys are over! With the myGMC app, you can lock/unlock your doors, start the engine* and, if need be, activate the panic alarm. Plus, if you have an OnStar subscription, you can even find where you parked via the "Locate Vehicle" feature under the "Parked Location" tab.
2. It Keep Tabs on Your Gas Levels
Picture this: you're setting your alarm for the next day, and suddenly you can't remember whether or not you need to get up early to fill up your gas tank. Luckily, the app remembers for you! Not only can you check your fuel levels, you can also monitor your tire pressure, remaining oil life and odometer mileage, all from the comfort of your couch.
3. You Can Schedule Service In Between Meetings
No time to call Van Buick GMC to make a service appointment? No problem! You can do it in seconds with the myGMC app. Just select the "Schedule Service" button, find our Scottsdale dealership and choose the service you need.
Pro tip: If you can't remember when your GMC truck or SUV is due for an oil change or tire rotation, don't worry. You can easily view your vehicle's recommended maintenance intervals through the "Owners Manual" tab.
4. It Helps to Get Roadside Assistance Fast
If you have an OnStar subscription, you can easily link your account with your myGMC app to access features like Roadside Assistance. Whether you blew a tire or ran out of gas, you can request help from the touch of a button.
The myGMC app is available for free on both the Apple App Store and Google Play. Happy driving!
*If properly equipped