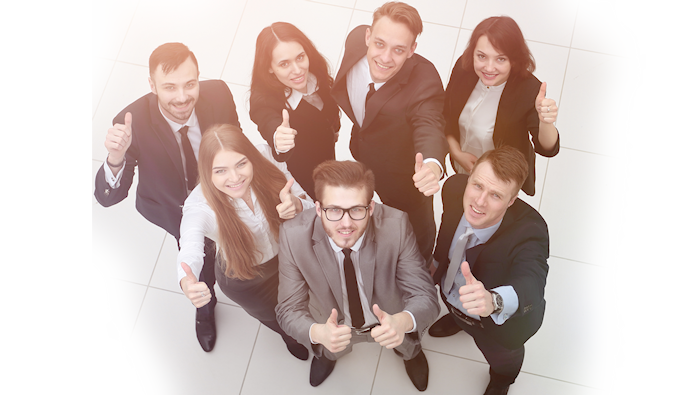 Have You Been Thinking, "Where are Sales Jobs Near Me?"
Looking for an exciting career that does not require a college degree? Then consider a career selling cars and trucks. Our dealership is always looking for people who are motivated and excited to be their best. We are one of the largest dealerships in the Scottsdale area, and we are now hiring. You do not need any prior sales experience, although that would be a plus. What we are looking for are men and women with a passion for helping people.
Exciting Positive Work Environment
We provide the tools and training needed to ensure that our employees reach their full potential. We also have a positive and exciting work environment. And it shows every time a future customer walks through the door. As a member of our sales team, you can share in the excitement of showing off our of brand new cars and trucks. Best of all, you can help someone find the vehicle of their dreams. Our dealership will show you the tips and insights we have learned to sell new vehicles to customers. We will put you in a position to succeed. All you need to do is give us your best. Together, we can continue to be one of the best car dealerships in the region.
Alternatives to Sales Careers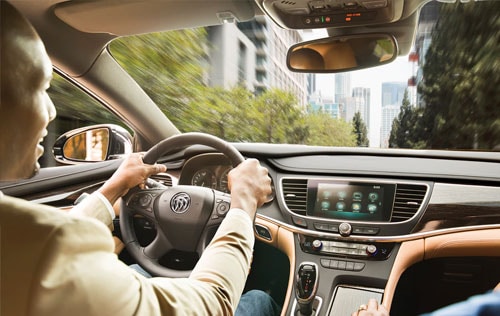 Don't worry if sales is not your thing. We have multiple positions open all over our dealership. We are currently looking for people to become our next great parts associate, finance professional, administrative professional and service advisor. If you like to work under the hood of your own vehicle, then consider joining our team of service technicians. Our dealership is growing and needs good people to help grow our ranks. If you are a positive attitude and a willingness to succeed, then drop by our dealership for an interview. We look forward to helping you drive your career to the next level.
Hours
Monday

8:00 am - 9:00 pm

Tuesday

8:00 am - 9:00 pm

Wednesday

8:00 am - 9:00 pm

Thursday

8:00 am - 9:00 pm

Friday

8:00 am - 9:00 pm

Saturday

8:00 am - 8:00 pm

Sunday

9:00 am - 6:00 pm