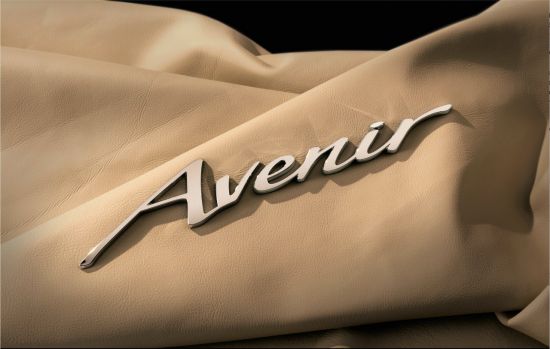 Shoppers looking for the utmost in luxury on new Buick cars and SUVs will soon be treated to a new premium option: Avenir. Based off of the award-winning concept sedan of the same name, vehicles with the Avenir branding will deliver the highest level of extravagance to drivers.
The development of the sub-brand comes from the buying trends of Buick shoppers. Not only are more and more luxury buyers turning to Buick, they are also opting for the top-tier trims. This shows how important premium features and performance is for Buick drivers, and has given the automaker inspiration to go above and beyond in developing new luxury experiences.
"Concept cars stretch the boundaries of what is possible and every new Buick is benefitting from this vision work. As the Avenir concept expressed the prestige vision for the portfolio, the addition of an Avenir sub-brand illustrates an important piece of future direction," said Helen Emsley, executive director of Buick Global Design.
French for "future," the Avenir sub-brand promises to take Buick's legacy of opulence to new heights, starting with the design language. Borrowing from the 2015 concept, Avenir models will add large-diameter wheels, a three-dimensional grille and unique trim finishes. Along with special badging, the interior will receive upgraded trim material and seat detailing.
Avenir vehicles will be available for purchase starting in the 2018 model year. More details are coming soon, so stay tuned to our Buick blog for the latest information on this exciting development.