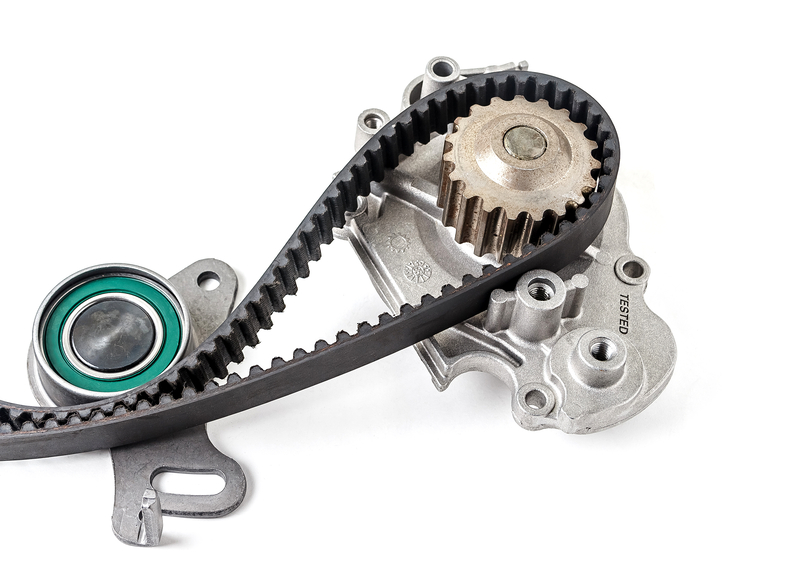 Why Is It Important to Replace My Timing Belt?
The timing belt.synchronizes the movement between the camshaft and crankshaft, which operate the valves and pistons to ensure optimal engine performance As is the case with other moving parts, the timing belt can wear out and break, leading to severe engine damage and possibly a major engine overhaul. With a regular timing belt inspection, you can avoid expensive repairs and stressful breakdowns in the future.
Timing Belt Replacement Service in Scottsdale
The best way to determine if your vehicle's timing belt requires attention is to have it inspected by our technicians at Van Buick GMC. Our certified auto experts can determine the current condition of the belt and if it needs to be replaced. While we specialize in Buick and GMC models, our technicians are also experienced in servicing many other makes and models as well. You can always count on us for all of your vehicle's maintenance and repair needs.
Only Quality OEM Automotive Parts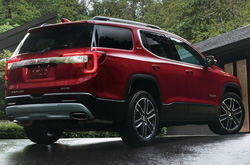 The timing belt and all other components in your engine perform essential functions, so you need them to be in excellent working condition. At Buick, GMC, we replace worn or damaged parts with quality original equipment manufacturer (OEM) parts to ensure long-lasting results. Compared to third-party aftermarket parts, OEM parts are identical to the original high-grade components that the automaker used to assemble your vehicle. In addition, OEM parts usually come with a warranty for added peace of mind.
Van Buick GMC is committed to keeping our customers safe and confident on the road. Whether your Buick, GMC, or other make needs a timing belt service or other services, we are ready to help. Drop by during business hours, or call today to schedule a dedicated appointment time with our technicians.
Hours
Monday

8:00 am - 9:00 pm

Tuesday

8:00 am - 9:00 pm

Wednesday

8:00 am - 9:00 pm

Thursday

8:00 am - 9:00 pm

Friday

8:00 am - 9:00 pm

Saturday

8:00 am - 8:00 pm

Sunday

9:00 am - 6:00 pm