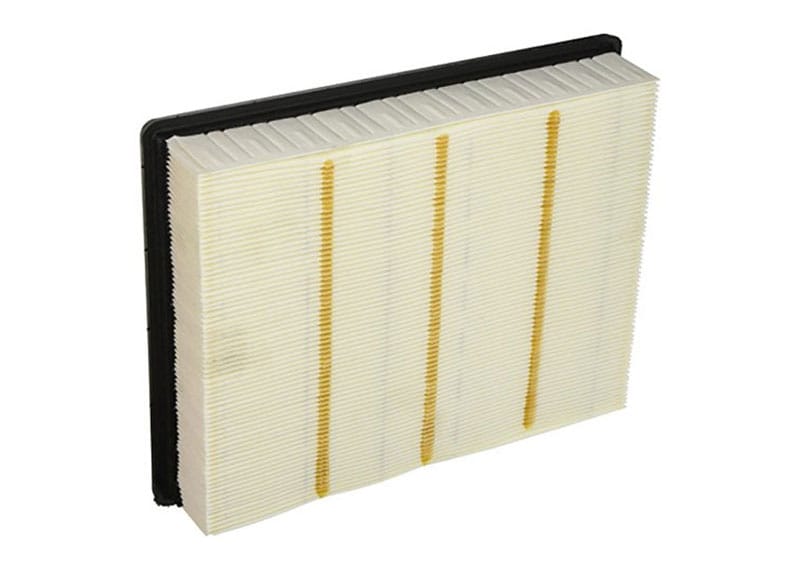 Benefits of Replacing My Engine Air Filter
You might already know that your car has an air filter in the cabin, but what is the engine air filter, and is it the same thing? The air filter in your car's engine can be made up of several different materials, including cotton, paper, and assorted fibers. While engine air filters may vary in material, they all essentially help keep your engine clean and running at its best. The engine's air filter is designed to catch small particles and bits of debris before they make their way into your engine, and from there farther into the mechanical system. Once contaminants reach the engine, they can be difficult to remove, and they can cause substantial damage. You can easily go from having to replace one small part to comprehensive engine repairs, which can cost quite a bit of money! Along with protecting your engine's health and longevity, an engine air filter can enhance your vehicle's performance and maintain a proper fuel economy.
How Often Should I Replace My Engine Air Filter?
Many variables determine when you should change the air filter in your car's engine. This includes the type of material that the air filter is made of, the kind of car you drive, and environmental conditions. Some air filters may need to be replaced more frequently based on their composition. If debris contaminates the interior of an air filter, it should be replaced with a new one. The ideal time to replace your engine air filter in accordance with the automaker's recommendations can vary widely, ranging from 10,000 miles to 50,000 miles. If you think your air filter needs to be changed, contact our expert mechanics for an appointment.
Certified Automotive Technicians
Our knowledgeable and approachable team is here to assist when your car needs service for its engine air filter. We are proud to offer a state-of-the-art service department that easily handles all your vehicle's maintenance, service, and diagnostic needs. And best of all, we are an inclusive dealership that services all types of vehicles. No matter what car you drive or its age, rest assured we can give it the proper service it needs to keep going.
Only Quality OEM Automotive Parts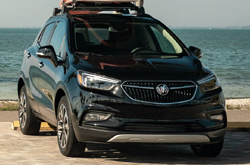 Car owners have multiple choices for replacement parts. We exclusively use original equipment parts, which are carefully built by the automaker to be an exact replacement for your car's original components. Only OEM parts come with a warranty and are designed to be a suitable replacement part for your vehicle.
If your car is in need of an engine air filter change, don't hesitate to let us know. Contact us at Van Buick GMC in Scottsdale today to make an appointment.