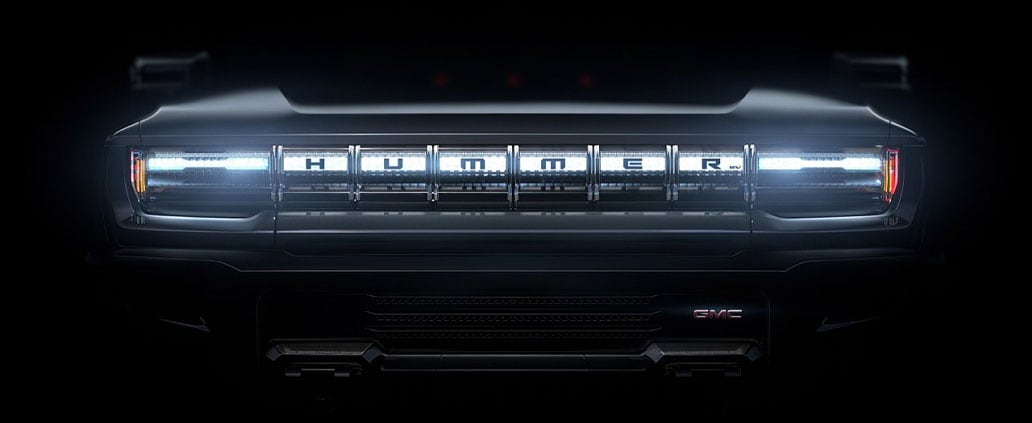 For the first time in over ten years, GMC is rolling out a vehicle with the Hummer name. However, the newest Hummer is a stark departure from the utilitarian vehicle that consumers recognized from years past.
The Hummer EV features a similar build to a standard pickup truck, but it differs from its classmates in an electrifying way. The 2022 GMC Hummer EV is the first-ever all-electric supertruck. While it gears towards an environmentally-conscious design, this electric supertuck is estimated to output immense power of up to 1,000 HP and 11,500 LB-FT of torque. This power will allow it to accelerate from 0-60 in three seconds, displaying a highly impressive output for what is expected of a full-sized pickup. While the Hummer EV has plenty of bragging rights in power and performance, its ride is expected to be exceptionally smooth and quiet. The Hummer EV will offer an overall modern design with four, easily removable roof panels for an incredible open-air experience. Driving under the stars couldn't get better.
For 2022, the GMC Hummer EV is poised to take the pickup market by storm with an electric motor, plenty of power and truly limitless capabilities. Contact our dealership for more details about the 2022 GMC Hummer EV today.