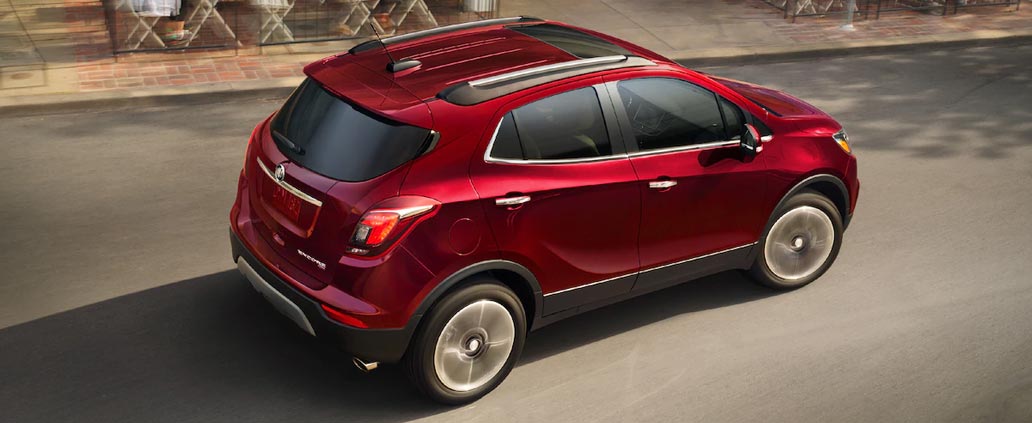 Buick is one of the key innovators in engineering the automobile. They created the first cylinder head with a valve train to maximize the power of a combustion engine. In striving to remain current, they now focus their marketing to reach Millennials in a manner that they may find appealing. The 2017 Buick Encore was unveiled over Instagram as a nod to the importance of this generation and the influence they have on the success of any auto manufacturer. Millennials have responded favorably and have begun to research the quality and history of Buick automobiles. They are now buying Buick vehicles more than ever and breaking away from their former biases.
What Exactly Do Millennials Want?
When you look at the Millennial generation, you find that almost all of them are savvy computer experts. They know how to navigate through the cyber world of technology better than any other generation. They maximize the usefulness of tech features by going above the normal marketing channels to source out information. They form groups where they discuss the quality of products and rely on digital communications. They do not accept traditional marketing as persuasive and want to get the inside scoop on automobiles by turning to the internet.
In satisfying the needs of the Millennial generation, Buick has likewise turned its focus to technology. They are incorporating all the latest infotainment features such as Apple CarPlay and Android Auto into their vehicles to ensure that Millennials can sync up and enjoy their driving experiences. Millennials are sold on the value and quality of Buick models such as the LaCrosse, Enclave, Envision, and Encore. They know that German vehicles are too high maintenance for the luxury and that Japanese brands hardly hold any stock in the luxury market.
Millennials know that domestic brands are the way to go because they see all the tariffs and taxes that inflate the price of an import. And when you consider how much of the purchase price is marked up by extraneous fees, there is not a whole lot of car left when you buy into imports. Millennials like domestic brands but have seen some crumble post-recession and others lose their quality over the last decade. Because Millennials spend so much time connected to their technology, they never make impulsive decisions and ensure that their money is well spent.
Do You Want More Information?
Contact Van Buick GMC to choose from a large selection of new and used Buick vehicles. We hire Millennials who know what other Millennials want. Stop by for a test-drive today!