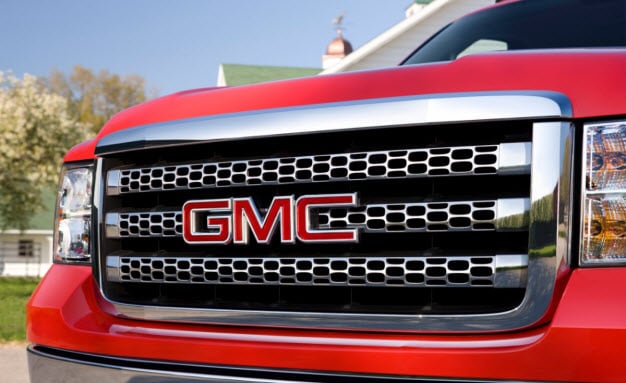 GMC is considering spicing up their lineup by adding a brand-new Jeep model into the fold. The company believes the introduction of a Jeep would have a positive impact on the brand overall and give shoppers another reason to contemplate making their next vehicle a GMC.
While this news has yet to be confirmed by GMC, several sources in the industry claim decisions surrounding the potential project are indeed being made. Others allege the vehicle is already being developed, and will arrive as a body-on-frame off-roader and feature the same platform as the GMC Canyon. Reports suggest the Jeep will not take its place on the market until 2020 or later, but when it does, it will make quite the statement. It would signify a huge shift in GMC's roster and possibly lead to the creation of similar alternatives in the lineup over time.
With the ability to conquer off-road driving, a GMC Jeep would go up against the Jeep Wrangler on the market. It could wind up being quite the competitor, and draw in an entire new collection of GMC fans and drivers.
To acquire information on the potential GMC Jeep and other details, please subscribe to our RSS feed. We hope to have additional information about the model in the near future.