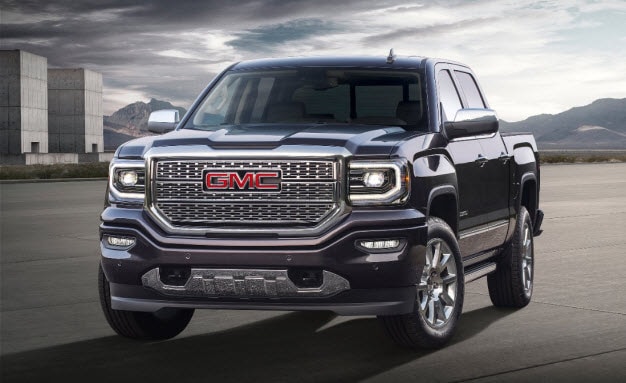 AutoPacific's 2016 Ideal Vehicle Awards are only handed out to the top automakers in the industry and we're proud to reveal GMC has earned an accolade this year! For the third straight year in row, GMC was named Most Ideal Popular Brand and also had three vehicles come out first in their segments.
The always popular GMC Sierra led the Light Duty Pickup segment for the second consecutive year, while the Acadia rose to the top of the Large Crossover SUV segment and the Yukon/Yukon XL came out first in the Large SUV segment. Crafted to perfection, it's easy to see why each model beat out the competition.
"The results demonstrate we are succeeding in our mission to provide our customers with a premium ownership experience," said Duncan Aldred, vice president of GMC. "We are blending precision design, technology and capability throughout our lineup. When you add our luxury-focused Denali portfolio, which makes up nearly 25 percent of GMC sales, we are setting ourselves apart from our competitors."
Based on responses from more than 65,000 owners of new 2015 and 2016 vehicles, AutoPacific's Ideal Vehicle Awards give a clear indication of how new car owners feel about their cars when it comes to safety, ride and handling, interior storage, technology, and power and acceleration. We're glad to see GMC models live up to customers' expectations and hope to top our segments once again next year.