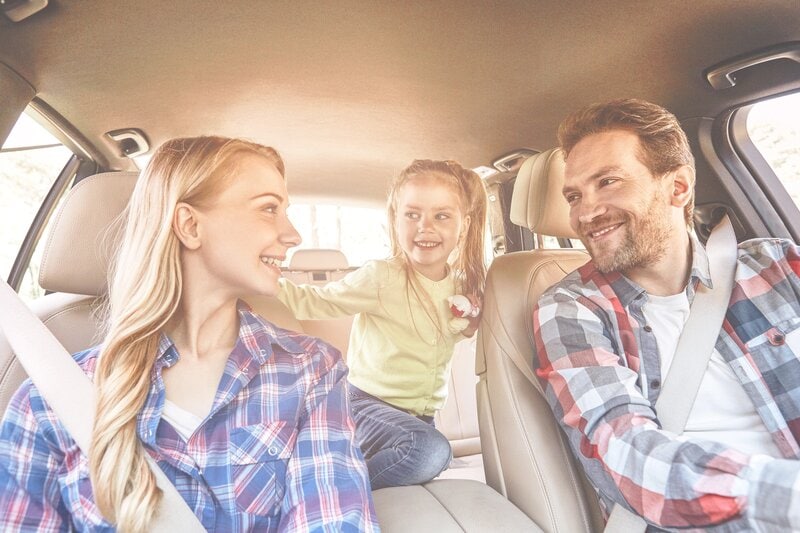 You depend on your vehicle to get you where you need to go and when. Accordingly, it is essential to keep it in great running shape. Doing so does not have to be difficult when you follow these tips.
Perform Regular Inspections
Routine inspections will alert you when something is amiss. Check headlights, turn signals, brake lights, etc., around once a week. Do a more detailed inspection of your tires, brakes, belts, and hoses monthly. Have our mechanics inspect your engine, transmission, and suspension system at least annually, ideally just before a major road trip.
Change Oil and Other Fluids
Your car's oil, brake, power steering, and transmission fluids lubricate essential parts of your car and keep them in excellent running condition. You risk damage if your fluids are dirty or contaminated. Changing the oil and other fluids as recommended will provide optimum protection for some vital components of your vehicle. It will also alert you as to leaks, allowing you to schedule a repair before major damage occurs.
Don't Ignore Problems
Automobiles often provide warning signs whenever something is wrong. If you notice loud noises, poor handling, or a loss of power, do not shrug them off. These problems will not go away and will likely get worse over time.
At the first sign of trouble, bring your vehicle in to our service department. That way, one of our knowledgeable mechanics can look at it and help you identify the issue. Doing so might also save you money as repairs tend to be less expensive when they are caught early on.
Keep Your Car Clean
It's often been said that clean cars run better. When you take pride in your vehicle's appearance, you will naturally want to keep it in better running condition. You will also feel better about driving an automobile whenever it is sparkling clean inside and out.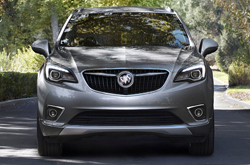 Ensuring your car remains dependable requires minimal effort at all. Even little things can make a tremendous difference in how long your vehicle lasts. Keep the above ideas in mind and contact us when you need to schedule maintenance or service. Our service experts at our Buick, GMC delaership are ready to help you keep your car dependable.