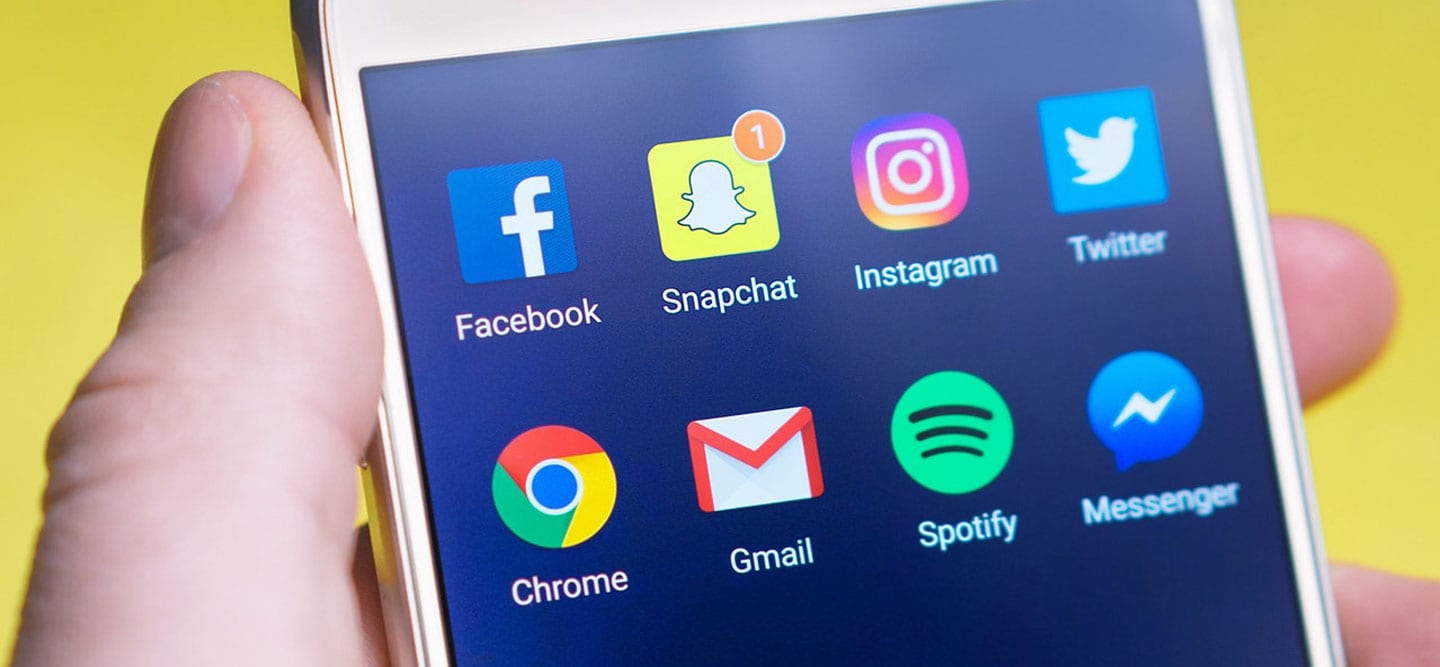 For millions of people around the world, the term "social distancing" is entirely new. While we're subject to orders such as staying six feet away from others in public and avoiding large gatherings, there are still ways to cope with social distancing without going stir-crazy. From picking up that new hobby or skill you've always wanted to learn to crossing things off your "to-do" list, there are many ways to cope with social isolation from COVID-19.
Learn Something New
Perhaps you've always wanted to learn another language or master an instrument. While you might have put those ambitions off before, now is a perfect time to start them! As you're sitting at home during the social distancing restrictions, your mind may feel more at ease if you channel your energy into learning something new. Furthermore, picking up a new language or hobby means that you'll have to put time and effort into practicing. That alone can help pass the time!
Broaden Your Social Boundaries
Maybe you've lost touch with old friends, or you've been meaning to contact acquaintances to see how they're doing. If you haven't spoken with members of your family in a while, now is a great time to catch up. Meeting new people and reconnecting with old ones will make you feel less isolated. If you decide to start a new hobby or activity, you'll meet new people with similar interests as well. Even if you meet virtually, connecting with others is a great way to stay social.
Tackle Your "To-Do" List
Everyone has tasks and chores that they put off for the proverbial "rainy day." But for many people, those tasks never get done, even when it rains! If that sounds like your situation, you are a perfect candidate for adding "tackling the "to-do" list" to part of your coping methods for social distancing during the COVID-19 restrictions.
Make a Home Workspace
For many people, working from home can be a challenge. Between dealing with family in the same space to lacking motivation, it can be difficult to transition from an office setting. However, you can fix the problem by setting up a designated workspace at home. Wear jeans and a button-down shirt to "the office" if you want!
Be Social...Online
While you might not be able to connect with friends and colleagues in person at this time, you can still engage remotely. Facebook, Instagram, Twitter, and your favorite social outlets are still alive and well at this time. Therefore, make sure to put them to use, and don't forget to post your favorite pictures and stories to keep the positive energy flowing.
Even though social distancing might seem challenging at first, there are ways to cope. Following these tips will make the time go by much faster.