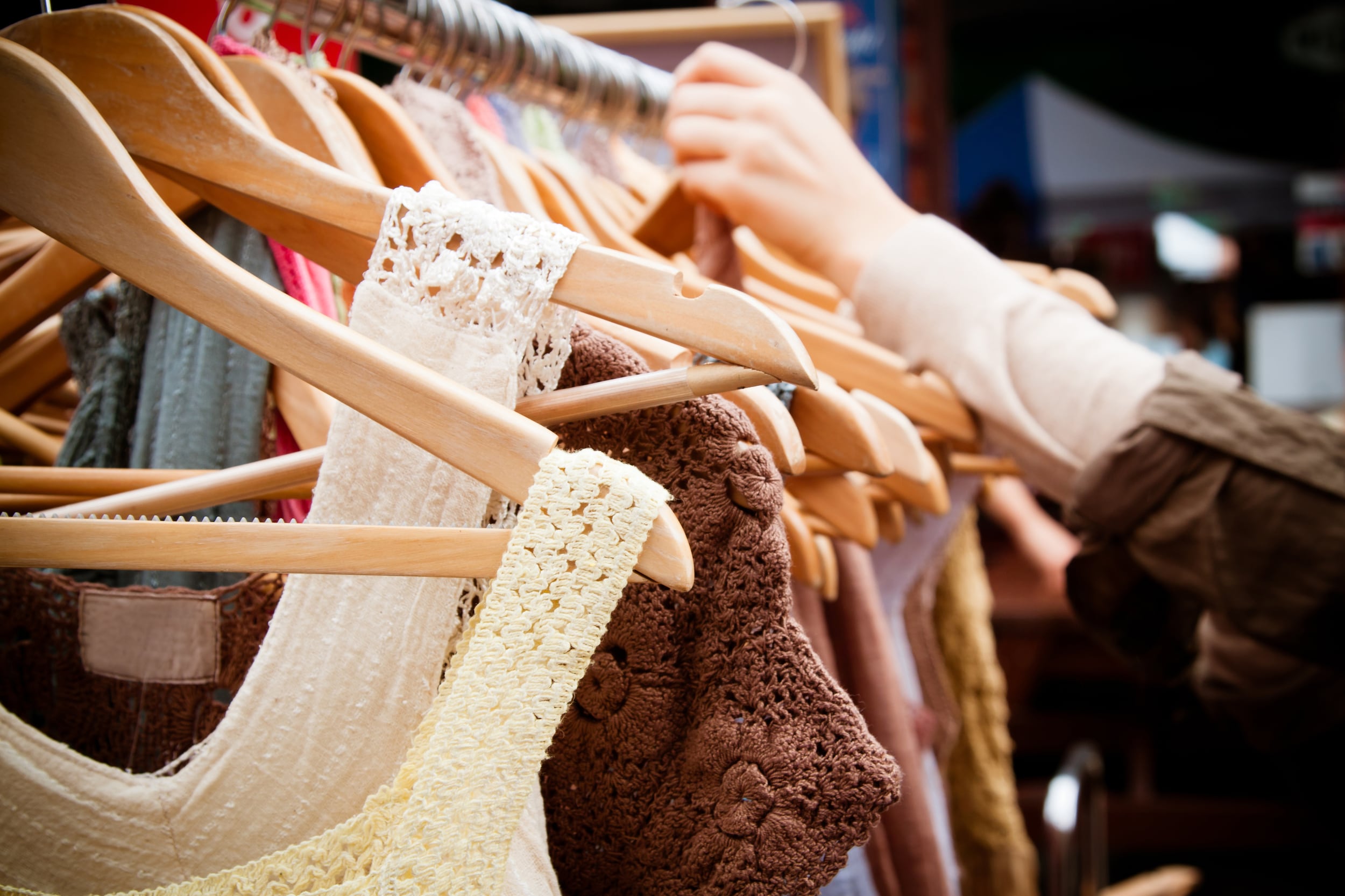 When: April 28-30, 2017
Where: West World of Scottsdale
16601 N. Pima Rd.
After you do some much needed cleaning and decluttering this spring, treat yourself to a little shopping at the Junk in the Trunk Vintage Market! Whether you're looking to spruce up your space with unique décor, or you'd like to update your wardrobe with fresh vintage pieces, you're sure to find them at this three-day shopping event in Scottsdale.
The semiannual Junk in the Trunk Vintage Market is a hot spot for one-of-a-kind vintage treasures. There are over 200 vendors selling a menagerie of vintage items and handmade gifts. From clothing, shoes and jewelry to art, furniture and other assorted décor, there's plenty to peruse through. In addition to shopping, attendees can also take a break and enjoy a variety of delicious deals from food trucks or jam out to live music.
General admission tickets start at $8 and can be purchased at the gate. Those who are serious about their love for vintage shopping can opt for special early admission tickets for $20 (online) or $25 (at the gate).
If you're interested in the full Scottsdale vintage market experience, you can also attend an additional ticketed special event taking place Friday, April 28. Here, you can indulge in four hours of VIP shopping plus have the opportunity to hear words of home renovation wisdom from design experts Clint and Kelly Harp (HGTV's "Fixer Upper").
More information, including hours of operation and directions, can be found on the Junk in the Trunk Vintage Market website. Additionally, you can scroll down for a parking map. Happy shopping!